Limited 2017 Event Tee-"SnowPEP"
Our SnowPEP is showcased on this MADE IN THE USA super soft cotton Event T-Shirt. This unique design features PEP during the Winter Season as the mountains he has climbed is seen in the background. With every step he takes, PEP leaves behind a trail of inspirational purple roses finding their way through the cold snow. The twinkle in his purple eyes let you know he is determined to make it through.
What makes this shirt extra-special? This is strictly an "Event T-Shirt". This shirt design was created for one purpose- For every SnowPEP t-shirt purchased, PANDA ON! will give a PEP and much PANDA ON! Love and Hugs to a family who has a child struggling through illness. This tee shirt is strictly for our 2017 Event and then will be retired. Our "Event", October 5, 2017 is to visit the Pediatric Floor of Navicent Health, Macon Medical Center, and give our little PEPs and much love and support to each child and family.
To find out more about our Current Upcoming Event and Future Events please sign up for our Panda On! Community Newsletter :)
Forever PANDA ON!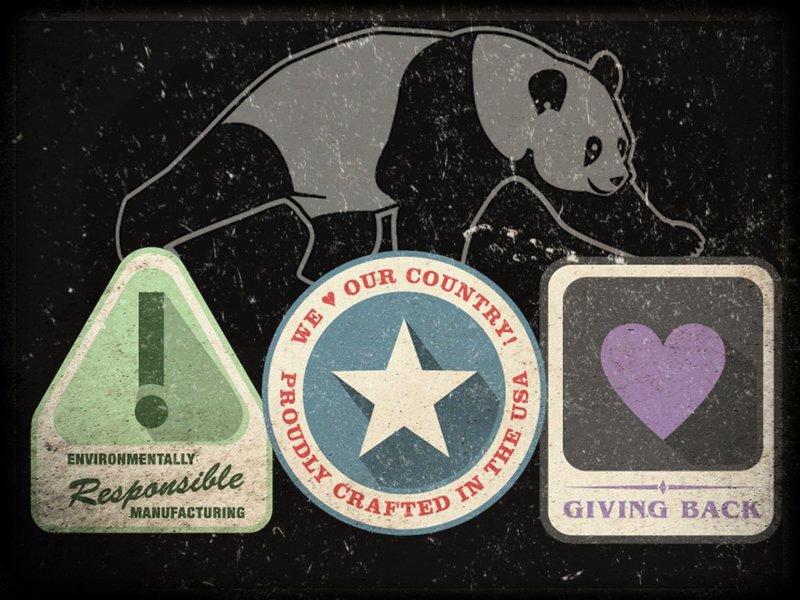 A portion of all proceeds goes to help families with children fighting illness.
Reviews