Day of Grace Rose Pin Bookmark
To commemorate our Fifth Day of Grace, October 6th, we are offering Day of Grace Bookmarks. What a perfect way to say, " Thank You!" to the special people in your life who have inspired you.
The back of the card features a poem written by Grace at 4:30 am sitting in her hospital bed one month before she passed. This was the first morning of many survived nights she would face. It is our hope this bookmark inspires you and helps you express your love and gratitude to the people in your life.
On October 6th, please help us celebrate Day of Grace by sending this bookmark or a purple rose to say thank you to the special people who have inspired and made a positive difference in your life.
To learn more about Grace and "Day of Grace" - Inspirational Day, please visit DayofGrace.org.
Forever PANDA ON!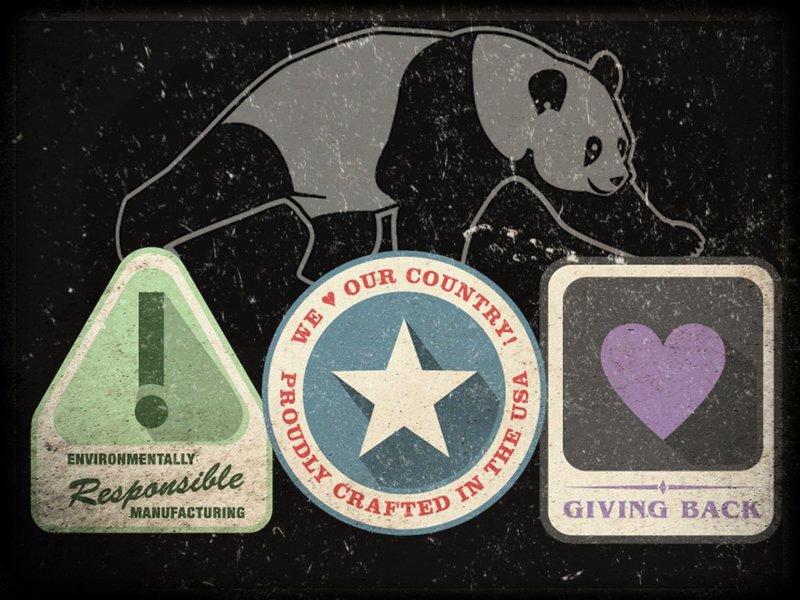 A portion of all proceeds goes to help families with children fighting illness.
Reviews