With Each Purchase we thought you'd be happy to know a portion of all proceeds

goes to helping families with children fighting illness.




The PANDA ON! Community is characterized by those very special individuals who chose to encourage others with their love and support.
Adventures With PEP, Our Purple-Eyed Panda
Currently, we are working with a hospital in Macon, Georgia to bring together hurting families with our PEPs who are ready and eager to put a smile on a child's face. Grace spent about two months in the Macon Hospital before heading to Houston, Texas, to MD Anderson. Because of this connection, we decided to "Give Back" to this local hospital as our first "Adventures With PEP Project". It is our goal to give love, encouragement and smiles to all the families on the children's floor in this hospital. We look forward to finding at least 50 new homes for our PEPs! We believe with your help we can make this happen. We will keep you updated as this project progresses through 2017.
In other amazing PEP Adventure news,  PANDA ON! is excited to announce we will be involved in a MyTeam Triumph Ga. event in Columbus, Georgia. PEP will be attending to cheer on the Captains and Angels as they make their run. PEP will be anxiously waiting at the finish line to meet their new families as they give love, hugs and smiles to all as they cross. To learn more about MyTeam Triumph Ga, please checkout their Facebook page HERE.
---


Grace E. Smith Scholarship
The $1000 scholarship will be awarded once per year, the first half in Fall semester and the second half in the Spring semester. The scholarship is donated specifically to a student in a health care program. This health care focus is due in large part to Community Hospice, who aids in the fundraising process for the scholarship and, more importantly, cared for Grace.

Because Grace spent time in the Vidalia Community Hospice, we saw up close and personal how vital this organization is to those who are in need of specialized care. After Grace passed, we set up the Grace E. Smith Scholarship in her name. While we wanted to honor Grace's memory, we also wanted to help students earning their medical degree at Southeastern Technical College located in Vidalia, Georgia. One aspect of the scholarship we included as a way to be a help and say thank you to the staff at the Hospice House, was to require all recipients to volunteer hours at Vidalia Community Hospice. We can not boast enough about Vidalia Community Hospice and remain humbled by their decision to match all donations to our Grace E. Smith Scholarship. To learn more about the Grace E. Smith Scholarship and it's recipients, please visit Day Of Grace.
THANK YOU FOR YOUR SUPPORT!

---



2014 Grace E. Smith Memorial Scholarship awarded to Julie Cobos Cortez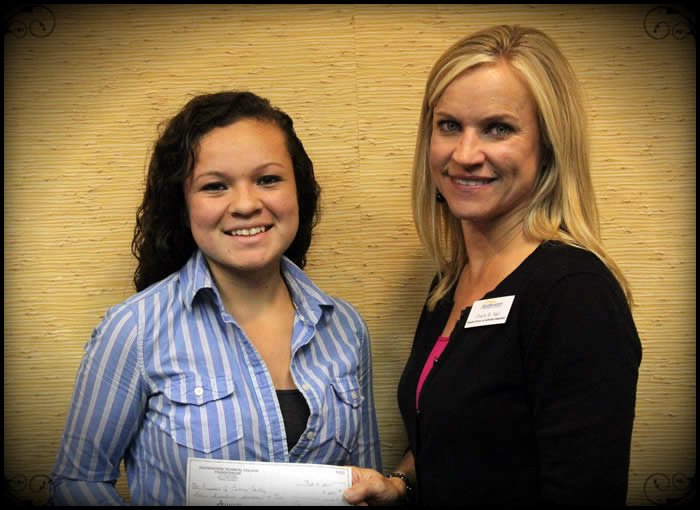 Julie Cobos Cortez was named the very first recipient of the Grace E. Smith Memorial Scholarship  on October 6, 2014.
The 19 year old, Julie Cortez, of Toombs County, graduated Toombs County High School in 2013 and is currently enrolled in the Health Care Assisting Program at Southeastern Technical College. Julie was selected because of her outstanding qualities demonstrated both in and outside of the classroom.
Congratulations Julie!
2015 Grace E Smith Memorial Scholarship awarded to Jason Newton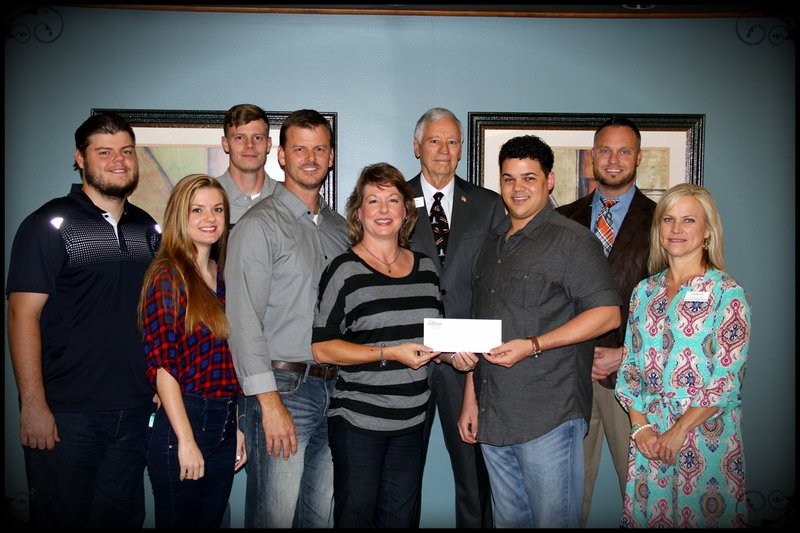 Jason Newton was named the recipient of the second annual Grace E. Smith Memorial Scholarship for 2015.
"Jason is very ambitious, has a strong desire to succeed at what he starts and is the type of person that wants to perform at a higher level than what is expected" read Newton's recommendation letter. "He is one to volunteer and set up when extra hands are needed for special events and projects."
Congratulations Jason!
2016 Grace E Smith Memorial Scholarship awarded to Erin Brown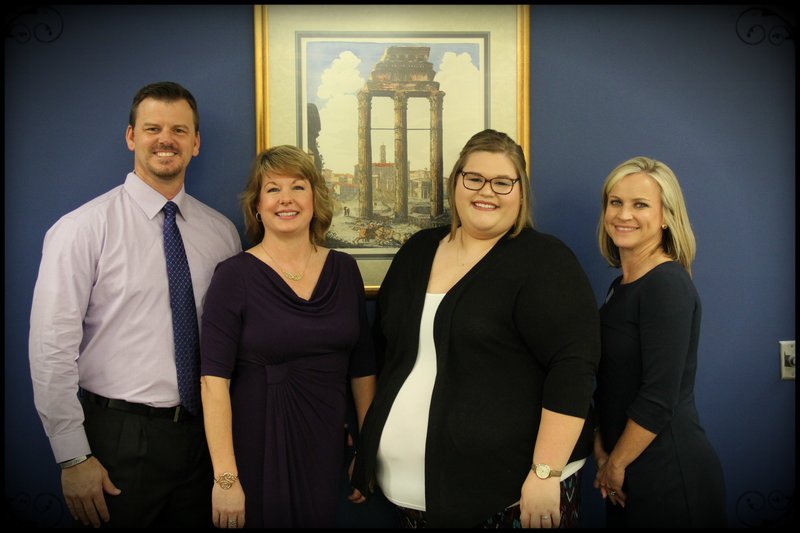 Erin Brown Taylor was named the recipient of the third annual Grace E. Smith Memorial Scholarship for 2019.
"As an Advanced Practice Registered Nurse, I understand the commitment and challenges that face a young student entering into the nursing profession, and I know that such a hardworking, determined and compassionate young woman (as Erin) will be successful both during her academic years as well as in her professional career," read Brown's recommendation letter. 
Congratulations Erin!

---
A portion of all proceeds goes to help families with children fighting illness.